Transport of tank containers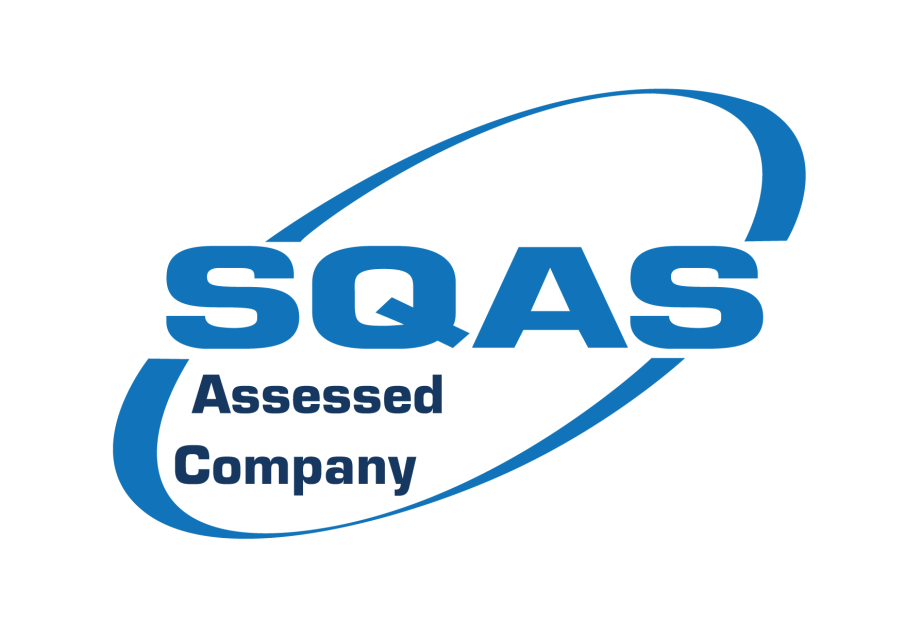 Would you like to transport food, liquids, gases or chemical products?
Every day, our experienced drivers secure tank containers onto skeleton chassis in the ports of Zeebrugge, Calais, Antwerp, Rotterdam and Amsterdam. Our experienced transport operators also know how the ins and outs of transporting goods between other ports in Europe.
If required, our lorries can be fitted with a compressor, hoses and all of the necessary connections and seals for the food industry or chemical sector.
We have 2 certified ADR safety advisors at our company who provide the proper support for tank container transport.
Transport of cryogenic gases
We have a specialised team of drivers that we can deploy for transporting low-temperature and liquefied gases such as nitrogen (LIN), oxygen (LOX), argon (LAR) and carbon dioxide (CO2).
We have our own fleet of trailers and tank container chassis for transporting tank containers with short-sea or deep-sea services. Alternatively, we will be pleased to drive your tanker to the desired destination.
Our company is well-acquainted with the high safety requirements that must be met when transporting liquid gases which means that we are able to provide a flexible and safe transport service to our clients.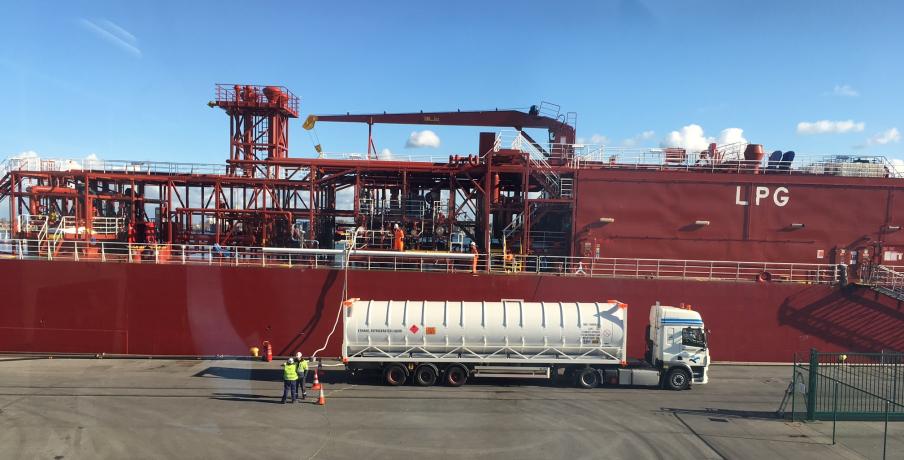 Loading and unloading of tank containers throughout Europe
Our professional drivers follow the required in-house training courses:
ADR certificate training
BBS (Behaviour Based Safety) training
PPE (Personal Protection Equipment) training
The equipment is tailored to transporting classified and unclassified chemicals and foodstuffs. We are able to transport ADR classes 2, 3, 4, 5, 6, 8 and 9.