Truckwash Loppem
It's always the first impression that counts.
That is why the garage employees at Gheeraert Transport ensure a shiny fleet.
Our truck wash is also available for other companies. We would like to welcome you for a thorough wash of your van, truck, tractor with trailer, bus or mobile home.
Opening hours truck wash Loppem
Monday to Friday: 8 am-6pm
Saturday: 8 am-4pm
Info: Stephen Haeck
[email protected]
Tel: +32 (0) 50/83.38.08
Let your fleet shine
Truck wash programs and prices according to vehicle type.
Shiny new truck wash system since 2019
For vans, trucks, tractor with trailer, bus or mobile home
Manual preparation
25 m long car wash
Fully automatic roll-over system
With moving roof and side brushes
Equipped with special brushes with a hair thickness of 1 mm to reduce paint damage to a minimum
Road assistance when leaving the washing area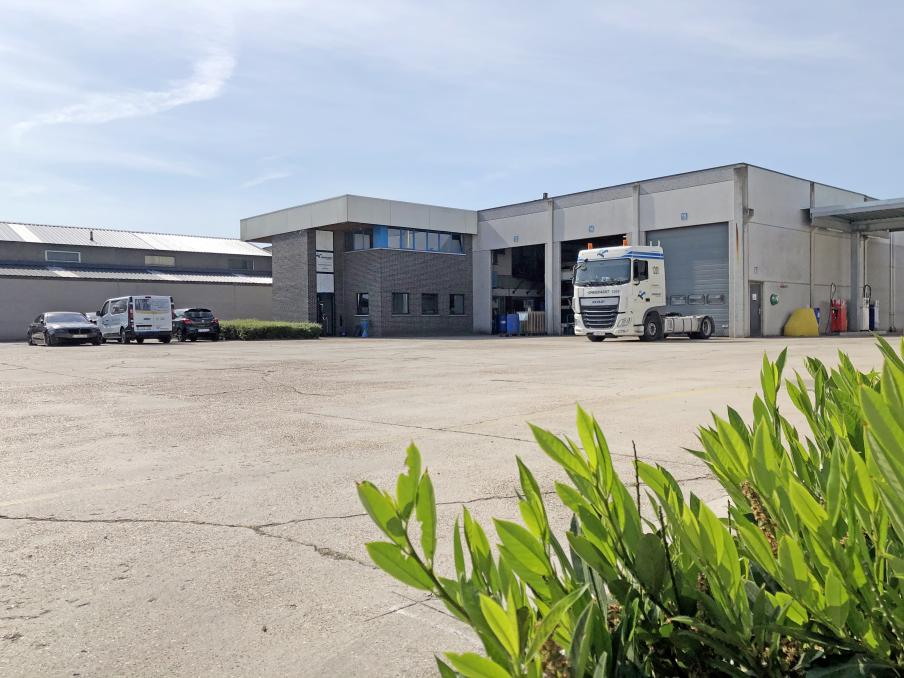 Entrance and registration for truck cleaning
Located near to the E40, exit 7 - Loppem, near to Bruges (West Flanders)
At the roundabout, follow Exit 7, drive towards Gheeraert Transport Garage, opposite construction firm Himpe.
Register at the garage when you arrive for the first time.
Adjusted truck wash guidelines since May 2020 to work healthily and safely.
Drive to the entrance of the truck wash.
Ring the bell to report your arrival.
As a driver, stay in the car until you receive further instructions.
Always keep 1.5m away from the truck wash employee.
Payment only possible via Bancontact or on invoice.