What do we do?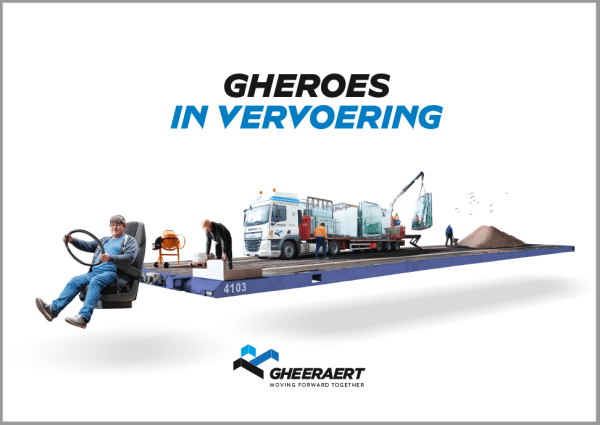 Jouw logistiek project mee helpen waarmaken, dat is ons doel.
Dag na dag brengen onze Gheroes bedrijven in verbinding.
Soms onzichtbaar en geruisloos voor de buitenwereld, maar zo ontzettend essentieel. Zij zijn het rijdend hart van de economie. Zij zorgen ervoor dat bedrijven blijven draaien.
Zo kun jij je optimaal focussen op jouw businessactiviteit.
Transport with added value
Every day, numerous customers place their trust in the professional drivers from Gheeraert Transport.
Distribution transport within 24 hours (Benelux region) or 48 hours (Europe).
Partial consignments and groupage to full loads.
More deliveries in less time using a truck-mounted forklift.
Loading and unloading of tank containers throughout Europe.
Transport of abnormal loads with low-loaders or articulated lorries.
30,000 m² of warehouse space distributed across Loppem, Zedelgem, Bruges and Zwijnaarde.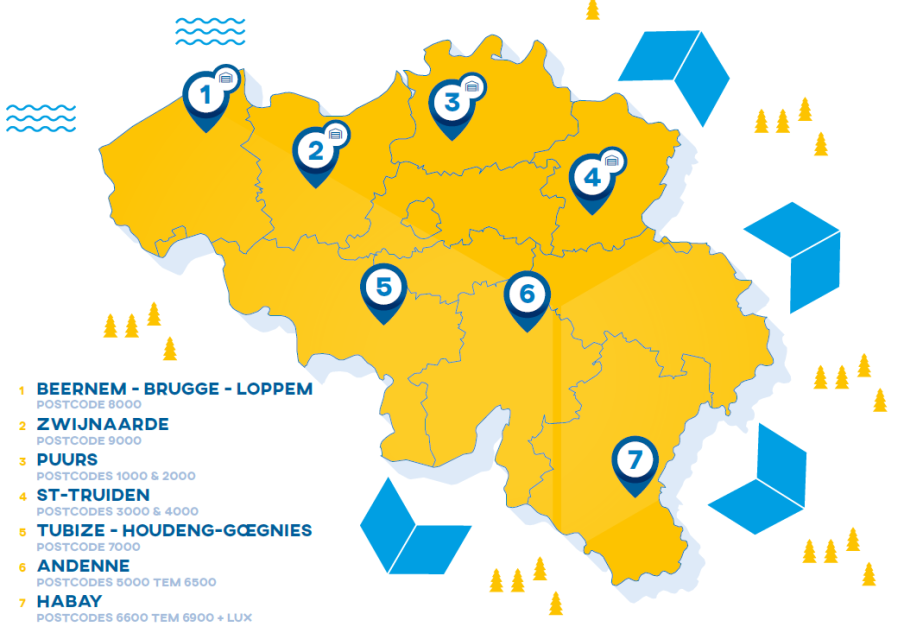 Do you need to transport goods that require special treatment? Do you have specific transport requirements? Do you need a regular subcontractor or do you only need to use us once? Call on us according to your needs.